Piero Cannizzaro, Daniele Cini, Luigi Cammarota, Francesco Adolini, Paolo Sodi, Andrea Frigerio
SD Cinematografica
72 x 26 min.


HD & UHD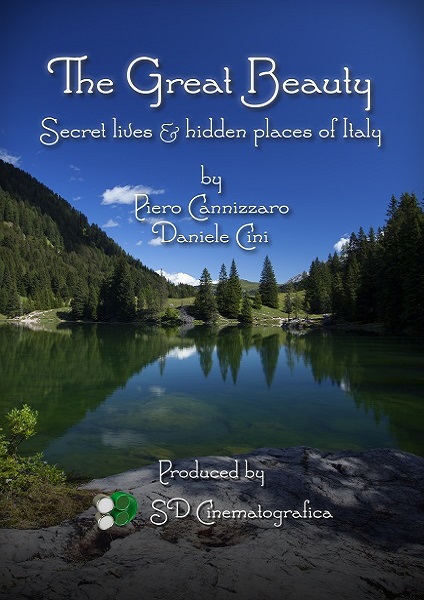 Ours is an age in which a simple click is all it takes to download lots of information, and deepen one's knowledge and learning from the Internet.
Today, everything tends to be globalized, to merge, to level cultures, social activity and behaviour.
Precisely for this reason, more and more people are looking for "something different", the places lived by curious people from a far off time, rich in squares, theatres, shops, cafes, and restaurants; places of the spirit, inhabited by artisans who are passionate about their work, where people still know how to recognise the slow, beneficial succession of the seasons, where they eat seasonal products, that respect both flavour and health, and enjoy the spontaneity of living together as a community.
These reflections, together with a search for little known places in Italy, gave rise to a journey through the "boot" in the middle of the Mediterranean, discovering hidden towns rich in ancient traditions, where the secrets of the delicious local cuisine, traditional crafts and folk music are still passed down from generation to generation by residents who have not given up their cultural identity, or the traditional ways of cultivating the land or riding the waves of the sea that laps at their villages; people who still carry on an "alternative" and "non-globalized" popular culture that otherwise would be lost.
This series of documentaries of 26 minutes each explores these places and their characters.