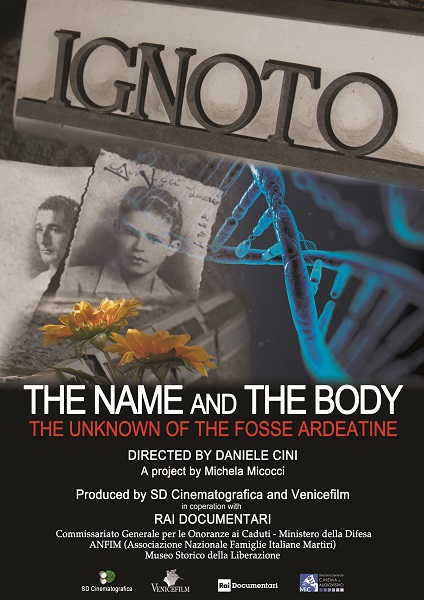 There are stories that no one knows, even if they may have been heard a thousand times.

There are human events that remain submerged like bottles on the bottom of the sea and then at a certain point come back to the surface, thanks to stubborn and curious people, but above all driven by a desire for justice.

The massacre of the Fosse Ardeatine, in Rome on March 24, 1944, among the many carried out by the Nazis in Italy, is one of the most commemorated. The number of victims, their being slaughtered side by side without even having had a trial, all innocent and randomly collected, made it one of the most atrocious pages of the German occupation.

But what had been lost in the memory was several bodies found that had not been able to give a name.

Since the early 2000s, more than 60 years after the massacre, three young women, a documentary filmmaker, an archivist, and a forensic biologist, have managed, collaborating, to solve part of this mystery and to return to the families, scattered around the world, a certain identification of some of these unknown bodies, finally offering a place where parents can celebrate their mourning.

A story full of emotions. From Rome to Florence, from Abruzzo to the London countryside, up to the Israeli city of Tel Aviv, the documentary follows the roads that lead to matching a body to a name, managing to combine the historical re-enactment with the real experience. At the end … an unexpected discovery!